LE OFFICINE CULTURALI
| Food for the mind |

it is a project of cultural contamination that, since 2012, has been translated into an event that takes place in the ancient Convent of Santa Maria degli Angeli di Atessa (CH), in the locality of Vallaspra, in the heart of Abruzzo.
The convent is transformed, for a day, into a real factory of culture in which all forms of art find their place: music and poetry, theater and photography, architecture and self-construction, installations of contemporary art, food of quality.


THE IDEA
It all began with a group of young university students, founders of the ConventiAmo association, with the aim of enhancing a fragile and wonderful place, which has always been a point of reference for the community.
LOC is a laboratory of ideas that is constantly open. It has become an increasingly awaited and organized event, every year offers many stimulating moments, from book presentations to performances, concerts, workshops and tastings.
REFLECTION
Each edition has a central theme.
Artists, writers, scholars and the public are invited to reflect on important, historical and current issues, with the aim of creating a healthy and constructive, passionate and exciting dialogue. The Officine Culturali are a place of arrival and departure, a great container of dreams, projects and visions.


SELF CONSTRUCTIONS
We design, build and self-build, in the days before the event, the set-up of the event by carefully choosing the spaces and places to be allocated to the various artistic forms. Physical work helps us to better understand the importance of the value of the small gestures of each, a metaphor of teamwork.


COMMITMENT
We are young, enthusiastic and full of ideas. In times when it is easy to get discouraged and to flee elsewhere, we decided to stay in the territory where we were born, to promote the knowledge of Abruzzo's cultural realities, to remain firmly anchored to tradition with a gaze aimed at seeing contemporary innovations. Art is sharing, the silent voice of the soul of society. We hope for the activation of a synergy with those who want to see and enhance with us the beauty that surrounds us.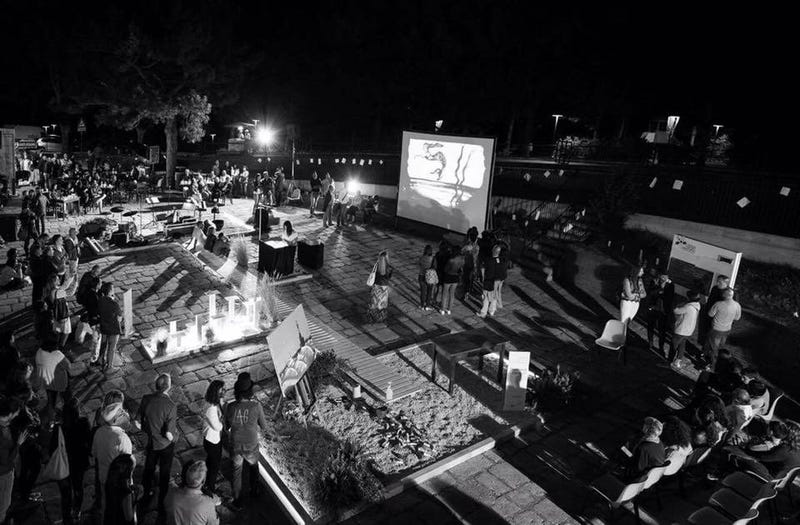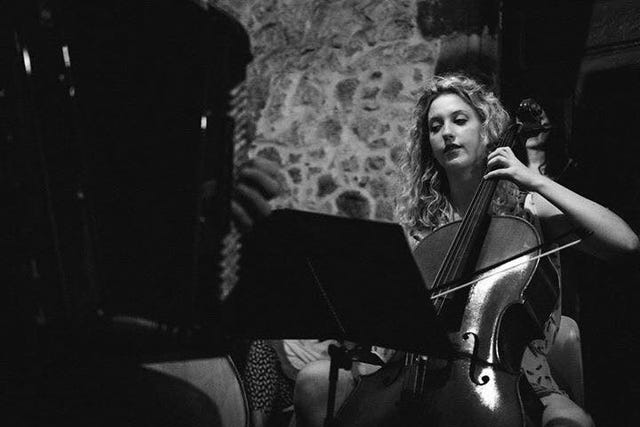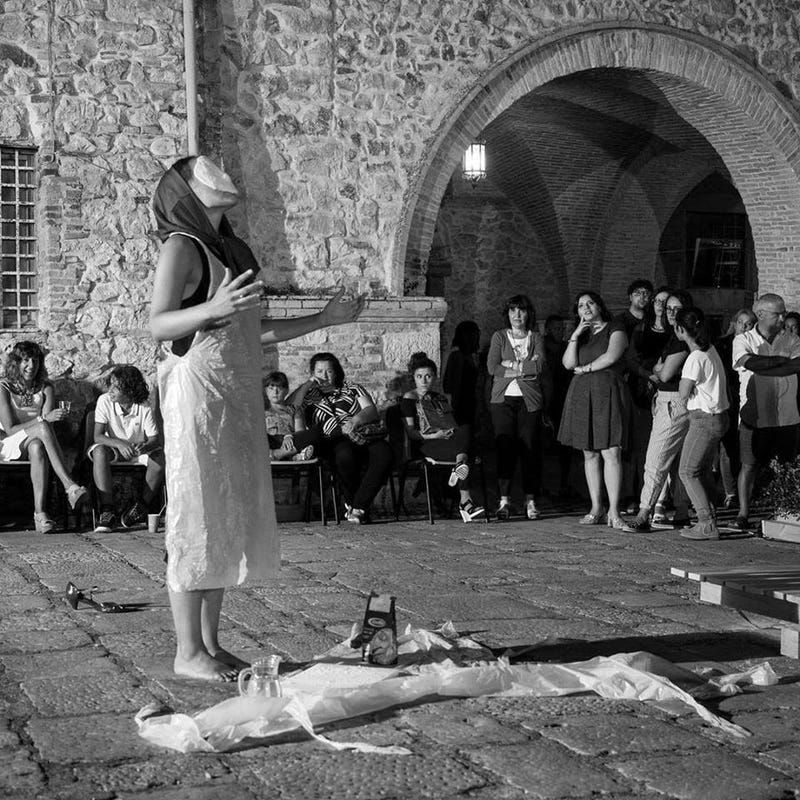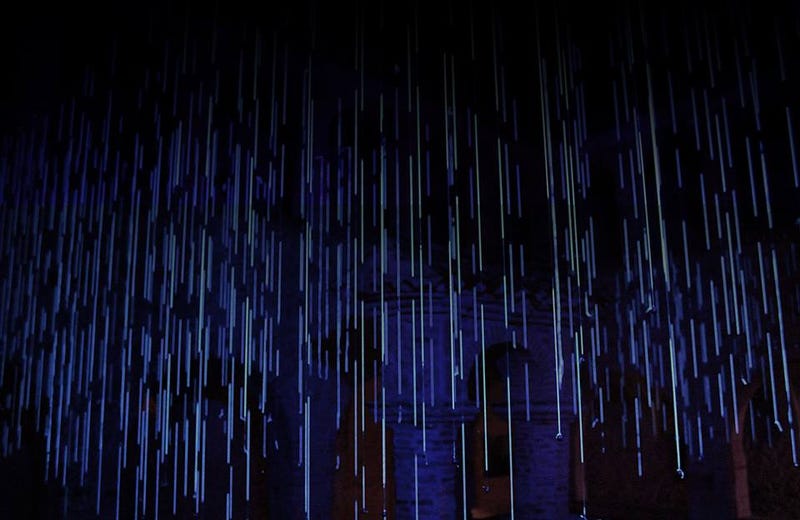 INSTALLATIONS OF CONTEMPORARY ART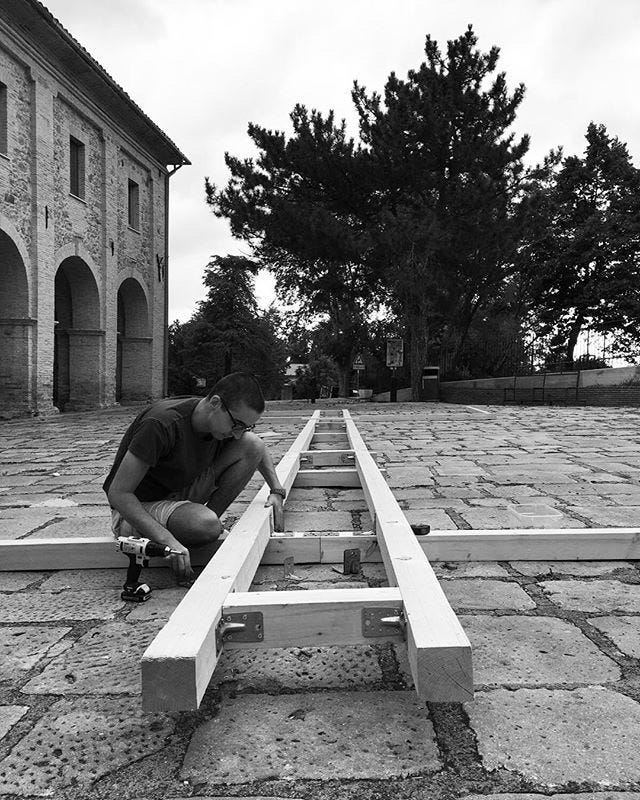 ARCHITECTURE
AND
SELF
CONSTRUCTIONS